The Best Choice For Your Space.
The Plywood Expert
One of the leading Plywood Manufacturer in India with high quality plywood made with utmost care and suited for every need. 
Our Services
PLYWOOD PRODUCTS FOR ALL YOUR NEEDS
About us
Learn more about Plymaker
Plymaker, India's premier manufacturer of plywood, veneers, shuttering plywood, PVC board, block boards and doors, is synonymous with exceptional quality of products and unparalleled service to its distributors, dealers and customers alike. Plymaker product is manufactured according to your requirement and it is our mark of distinction in being the benchmark for quality and durability. From the manufacturing stage to the completion of the final product, our products are meticulously checked against various stringent parameters of quality and form before finally reaching you.
Our Products
INNOVATION THAT MEETS QUALITY
Why Choose Us
Our Specialty
A good business must provide excellent products and services for their customers. By accepting and working on the constructive feedbacks from our clients, we thrive to dream big and deliver bigger.
Completed +600 Projects Successfully.
Our team
Meet our expert team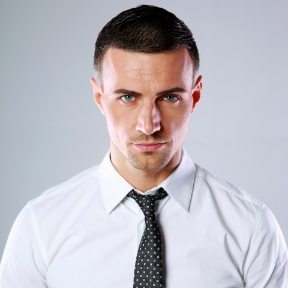 Taylor Trelawney
DESIGNER
Albert Willson
DESIGNER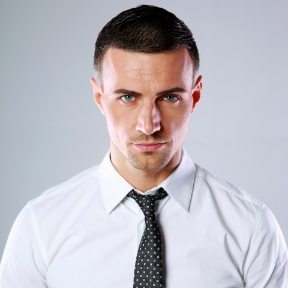 Morgan Norman
DESIGNER
our blog
Latest From Our Blog
Far far away, behind the word mountains, far from the countries Vokalia and Consonantia.